Skip Navigation
Website Accessibility
COPIC Marker Nibs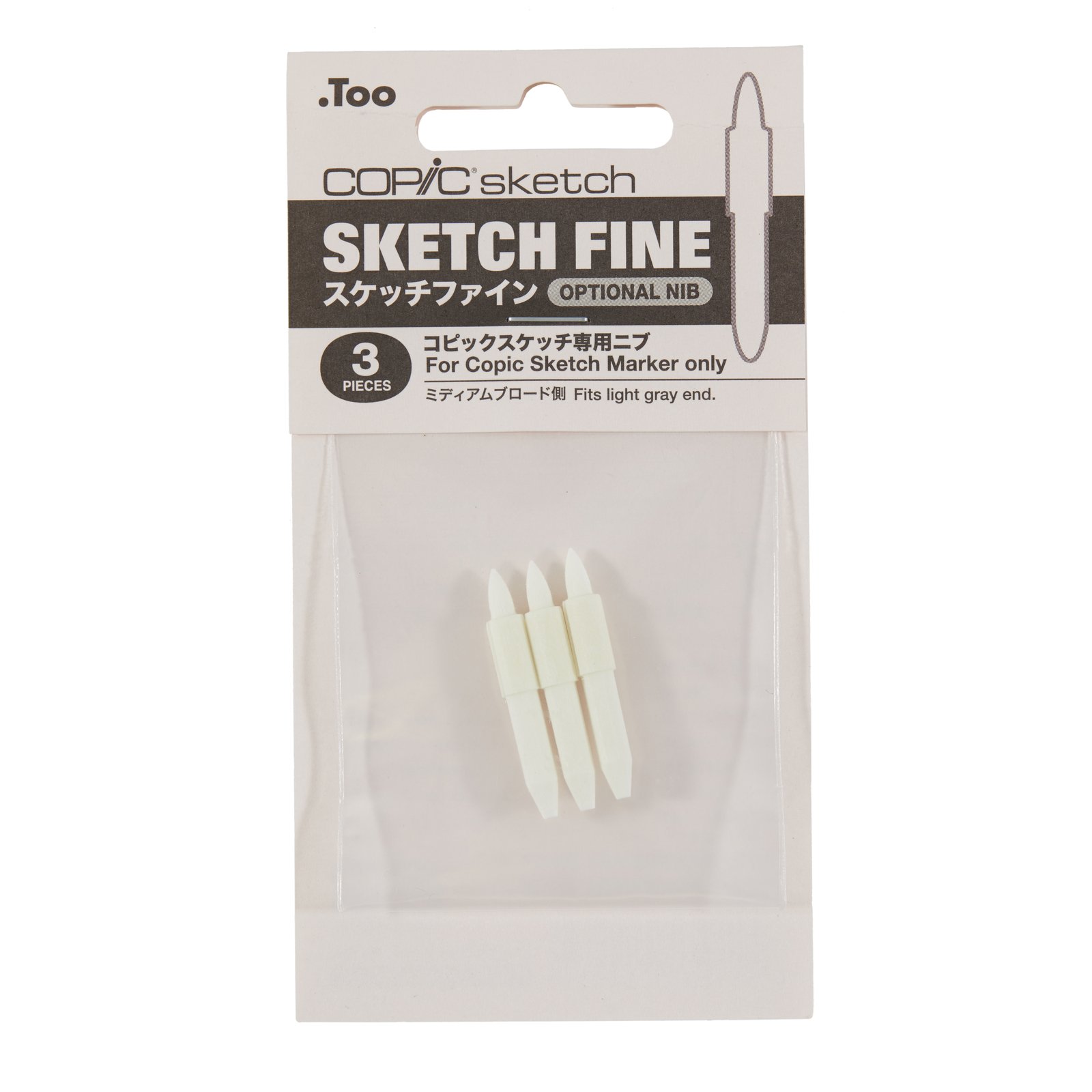 COPIC and Wide marker nibs can be replaced by standard or optional nibs. Optional nibs come with stickers for the marker to identify your new nib shape. COPIC Sketch and Ciao standard nibs are both replaceable. You can create your own custom shaped nibs by using replacement nibs and a sharp craft knife.
We Offer Free Delivery to Ulster & Dutchess County on all over $45!



Please note larger items such as Easels and heavy items such as clay may incur additional shipping fees. Shipping typically takes 3-5 days.